3 Risks Of DIY Garage Door Repair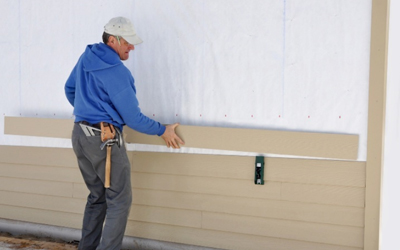 Some garage door repair may fit into the DIY if you are handy with the tools. But, if you consider the weight and complicated mechanism of your door, you would never deal with the repairable door. A garage door consists of several small components, and if you wrong fix even one component, you would not be able to operate your garage door. In addition to this, it also increases the risk of unnecessary damages due to the broken overhead door.
Primary Reasons To Avoid DIY Repair Are:
Solid Bodily Injury
Attempt to repair a part of your door can deliver bodily injury which is the most significant risk of DIY repair. From pinching to crushing, all kind of painful injuries can take place if you don't fix the door properly.
Damage To Your Property
A garage door spring is a significant thing behind your door mechanism as it handles the entire weight of your door. In case, the spring is fixed unprofessionally, the door will crash down and damage everything whatever come beneath it. It could be your kids, your vehicle or other material.
Worsen The Repair
You attempt to fix the minor issue like spring repair or replacement, but it could end up becoming a big problem. The overhead door involves the multiple electrical and mechanical system. It is possible that an inexperienced person can fix the low quality and improper component which will affect the entire operating system and cause costly repair.
To prevent DIY repair damages, it is advisable to hire the garage door experts to deal with all minor or major repair of your door. At Omega Garage Doors, our team of experienced overhead doors technicians provide installation, repair and replacement of all make and model of garage doors. We specialize in offering 24/7 emergency and same day services at a reasonable cost.